this summer i was lucky enough to encounter some earth music & ecology boutiques in china..
there was a sale going on where you'd receive a fifty percent discount if you bought three of more pieces.. you can all guess what happened~
all my hard-earned money went poof in a moment ! (´;д;`)
oh well, at least i'm good to go for the time being, haha~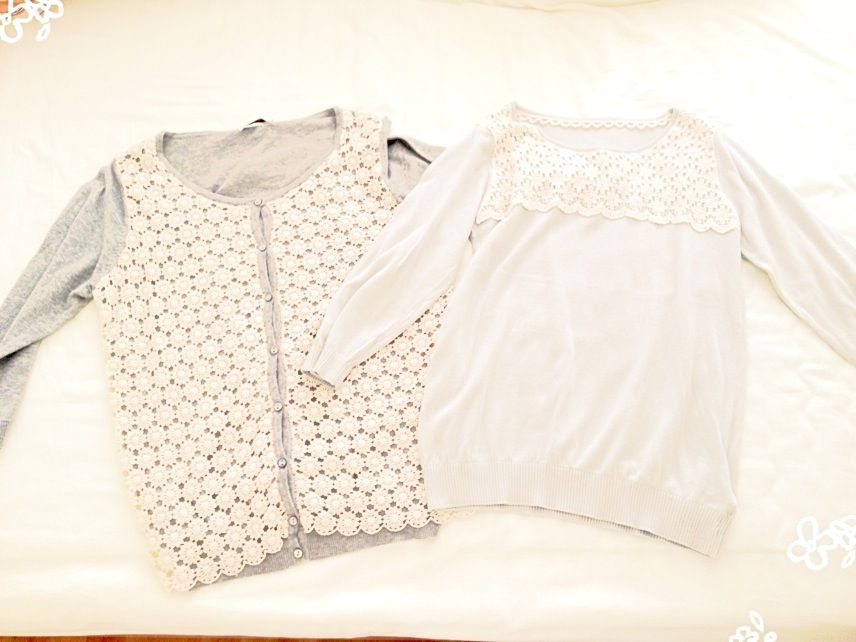 two simple yet super cute sweaters for the winter~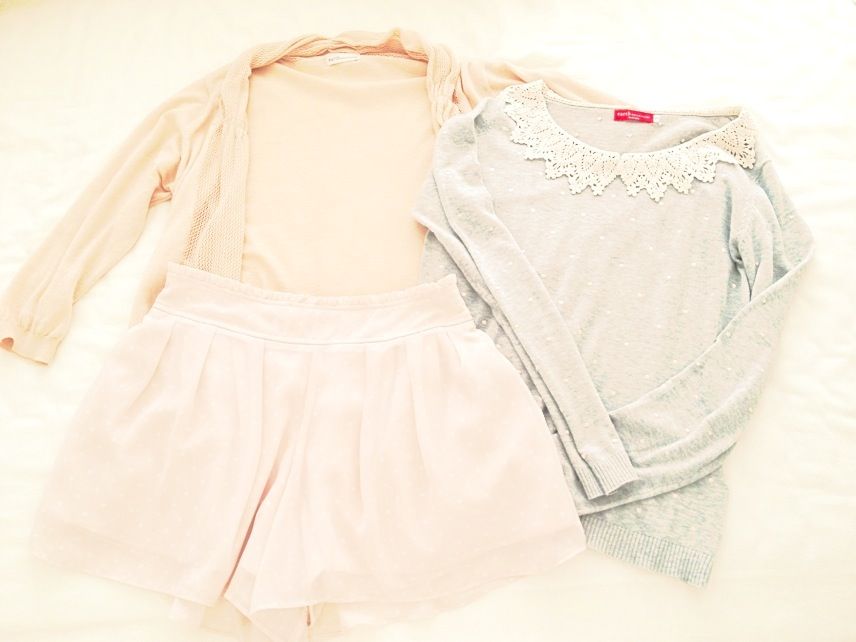 my mom picked out the cardigan for me~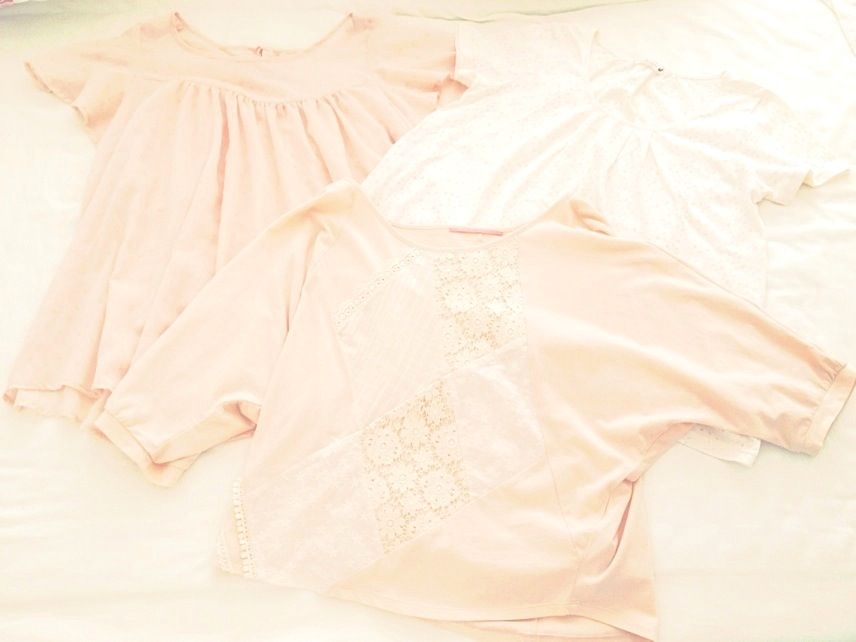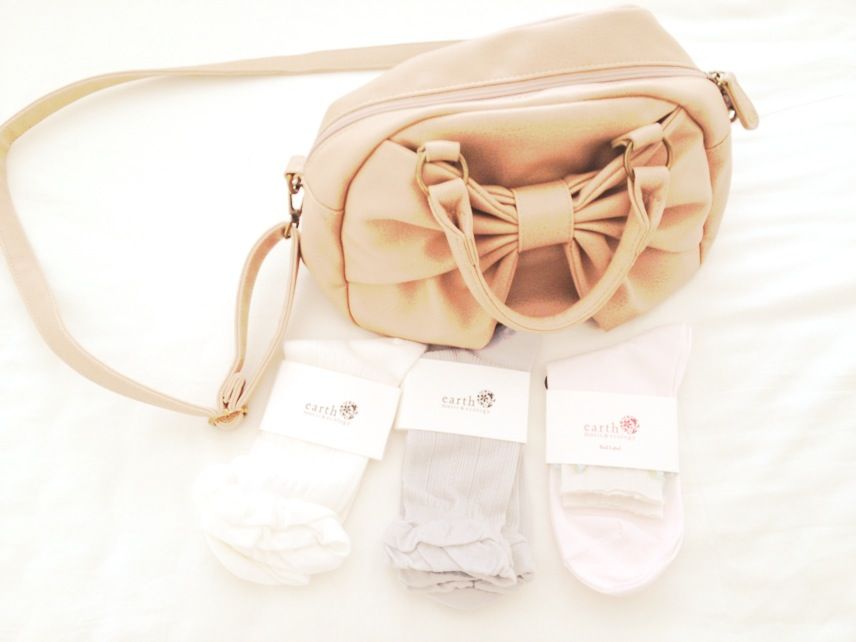 lastly a bag and some socks~
everything is of really good quality so i wouldn't hesitate to recommend this brand~ you can order clothes online through their netshop ! (。・ω・。)
byebye and please take care~!